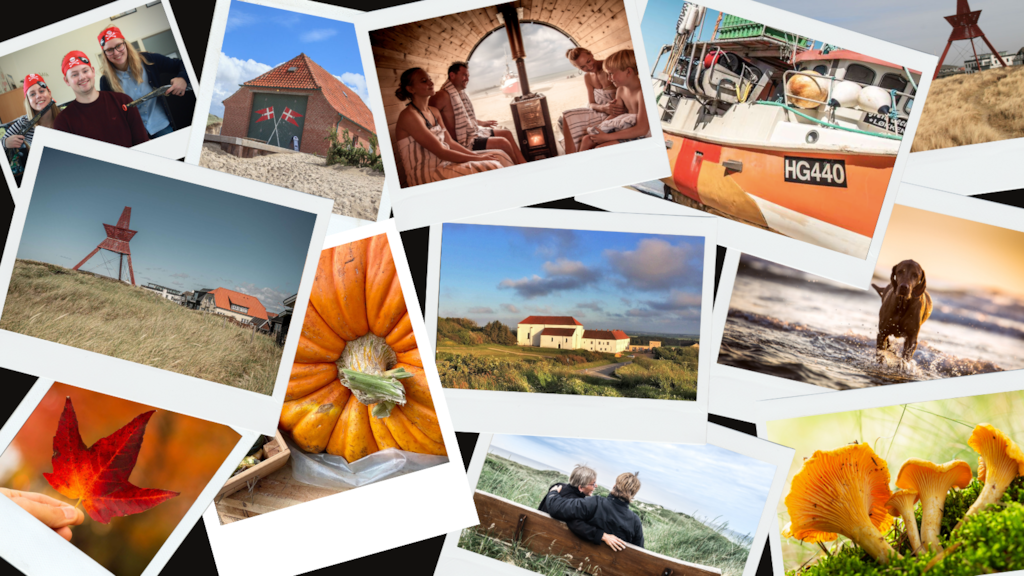 Photo competition
Løkken has a lot of beautiful insta worthy spots.  
It is all of these nice places Løkken's Autumn guests have the opportunity to photograph to be a part of the competition to win an exciting prize. 
To participate in the photo competition you have to:
Take a photo of Løkken or in Løkken of something that shows what the Autumn means to you.
Upload the picture on Instagram with the hashtag: #AutumnLoekken2021
Tag @loekkendk in the picture.
Løkken Turistbureau will find the owner of the most beautiful picture in the start of week 43.