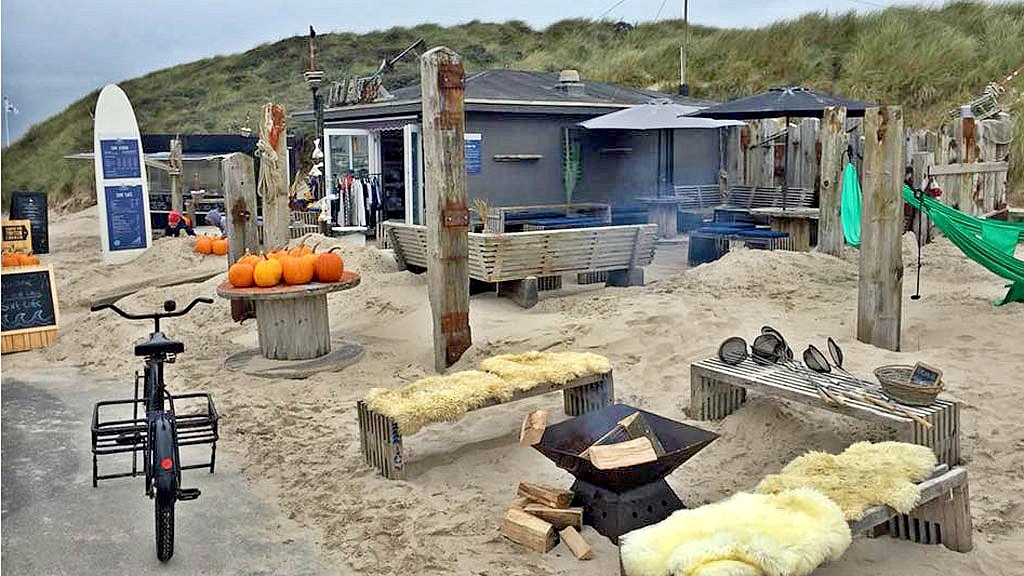 Marshmallows & pancakes on bonfire
North Shore Surf invites to some "hygge" around a bonfire
Visit North Shore Surf and get the warmth from a cup of coffee or hot chocolate.
During the autumn-break, you can enjoy the breeze from the North Sea while toasting some marshmallows and popping some popcorn on the fire.
Don't miss the opportunity to combine your visit with a some wave-riding. The team at North Shore surf are ready to give you a joyful day with heaps of fun in the water. Click on North Shore Fur bellow for further details.