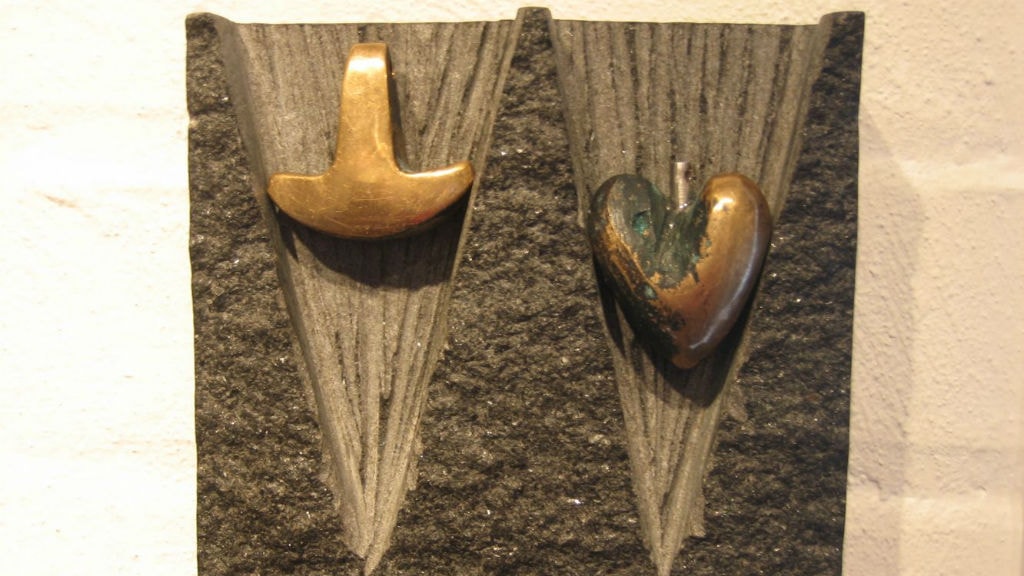 John Bredahl Kunst
At John Bredahl Kunst in Lønstrup you can find stone sculptures and figures cast in bronze.
John Bredahl has worked with stone sculptures since 1995 and cast imaginative figurines in bronze since 1996. He combine stone and bronze, and has open workshop and exhibition in Randers and Lønstrup.
The workshop in  Lønstrup its open from May to September from 10:00 am. to 17:00 pm. 
Please call and make an appointment to visit.
Phone: +45  21917262 or email:
jbkunst@live.dk
Website:
http://JohnBredahlKunst.dk