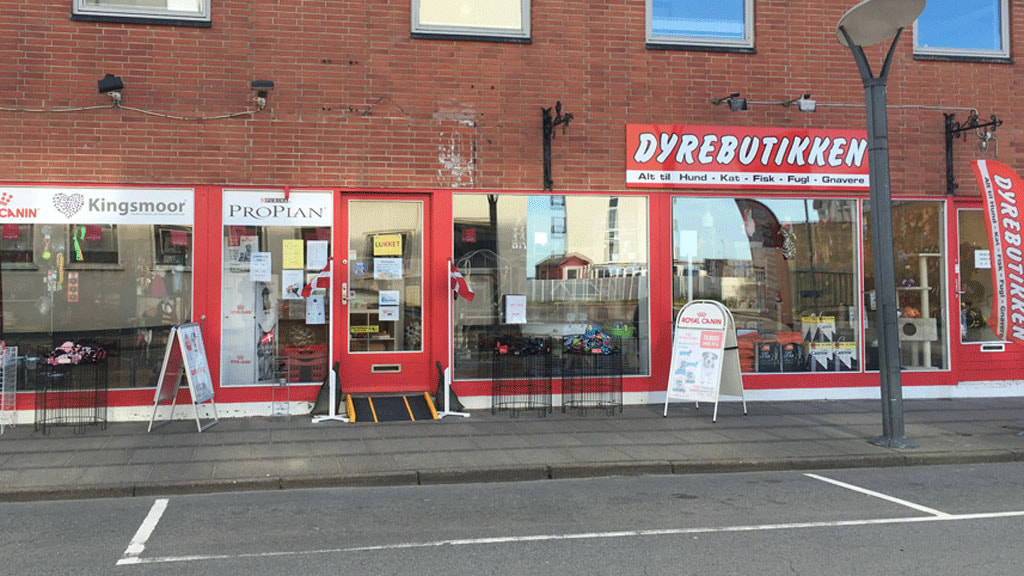 Dyrebutikken (Equipment for animals)
Everything you need for your pet, you can find here.
A store with a wide selection of animal equipment.
At the end of the shoppingstreet in Hirtshals and a bit to your right you will find Dyrebutikken. The store has a variation of quality equipment for your pet.
In the store you will find everything, such as feed, leashes, cages, toys, baskets etc.
At Dyrebutikken you will meet the friendly staff who are ready to help and guide you. They are also willing to order special equipment, if you have any wishes.
You are welcome to follow the stores Facebook page for the latest news and offers.