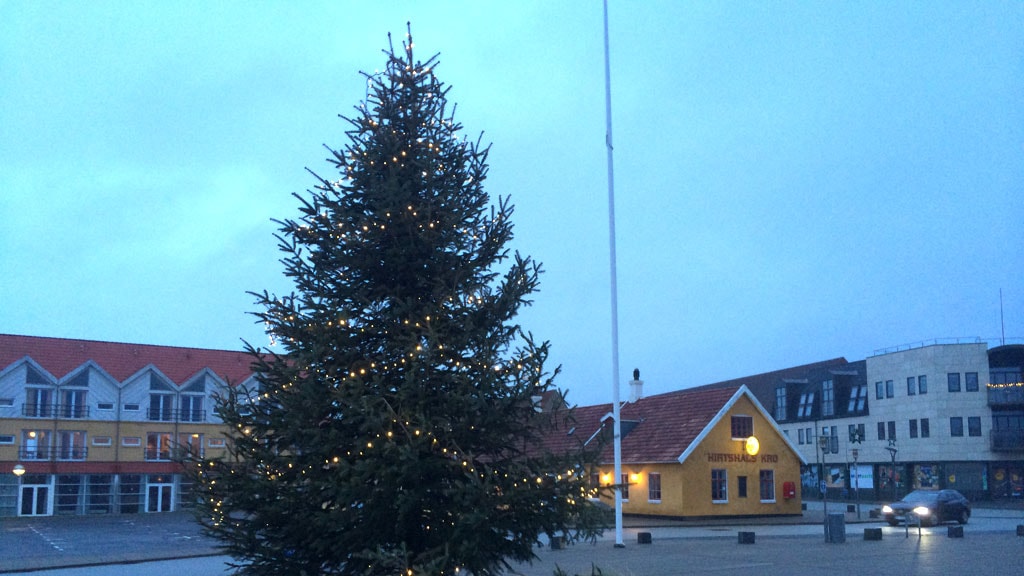 Christmas tree is being lit
Christmas is approaching, and it is time for the lovely Christmas light to be lit in the town of Hirtshals.
Join this lovely event in the middle of Christmas shopping. The tree is lit by Santa Claus at 17.00 pm at the center square of Hirtshals (Den Grønne Plads)
During the arrangements there will be dancing around the tree, singing, and Santa Claus will hand oud candy for the children.
This day is also Black Friday and therefore many stores has different offers, so maybe this is the perfect day for doing some Christmas shopping.
See a list of the many different stores in Hirtshals here.
Location: "Den Grønne Plads"
Time: 29th of November at 17:00 pm.